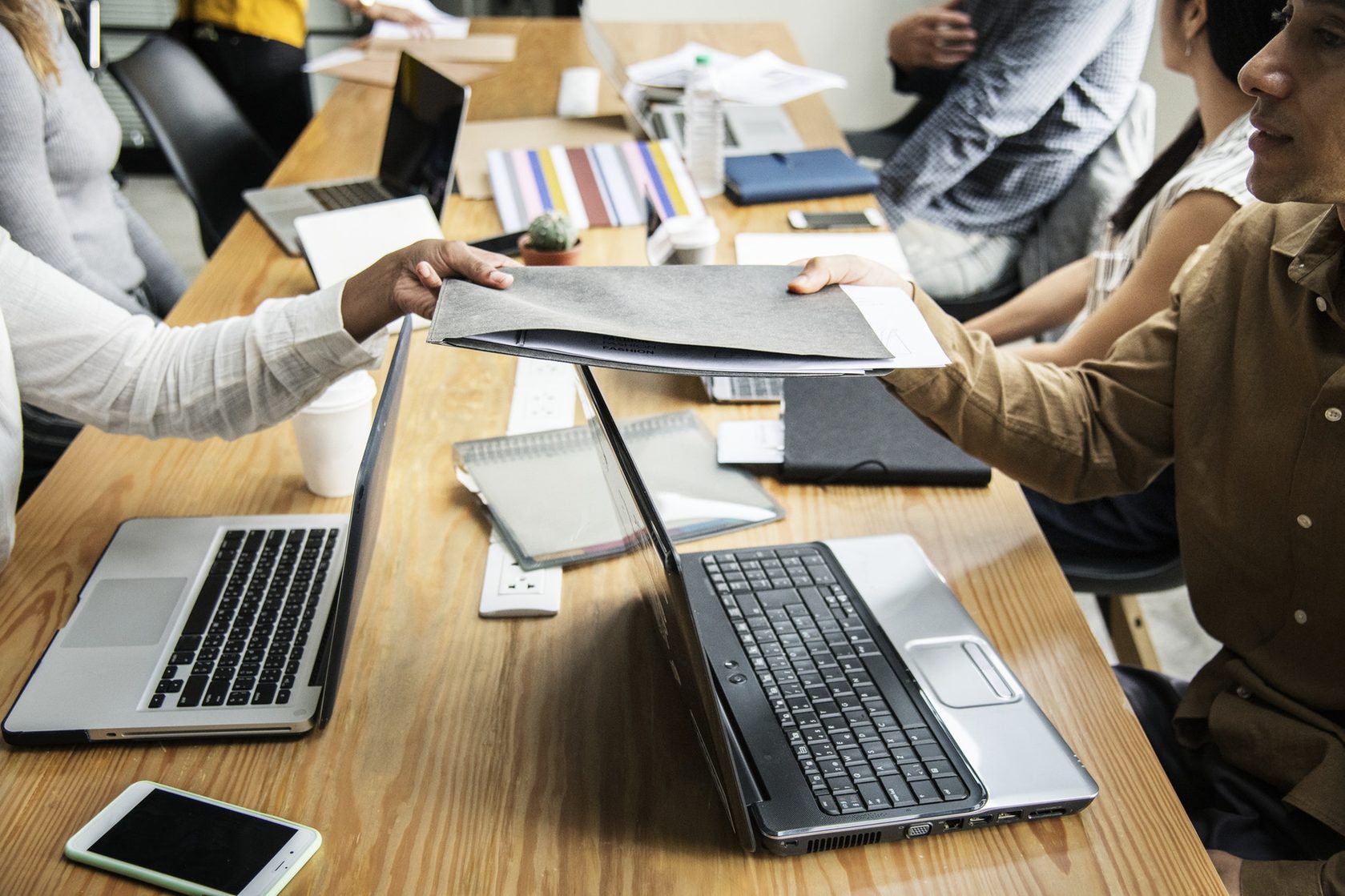 PRoperty Listings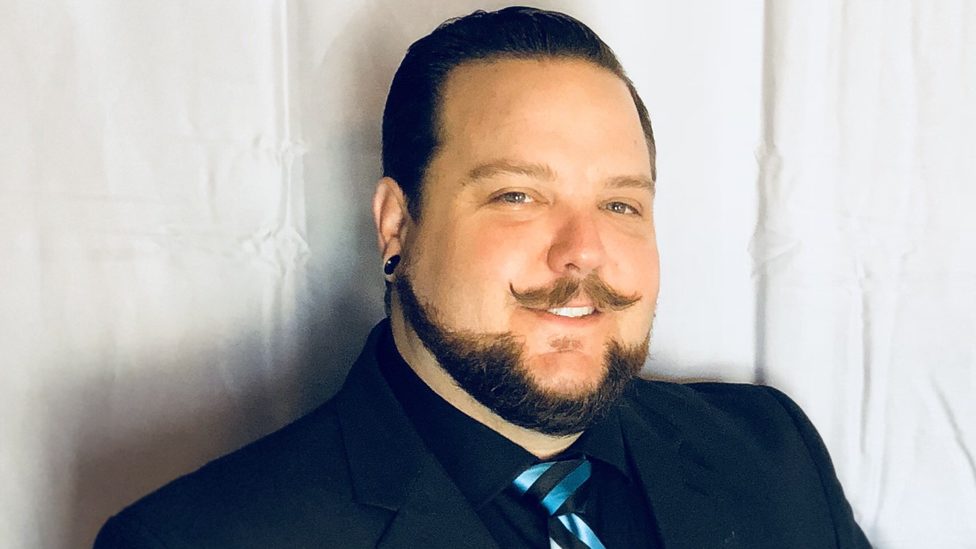 Whether You are looking to purchase your next home/property, or wanting to see what's out there.
The Way Properties has you covered.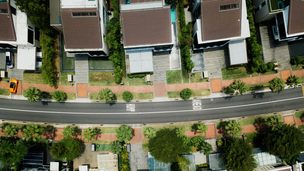 View Current Listings From The Way Properties.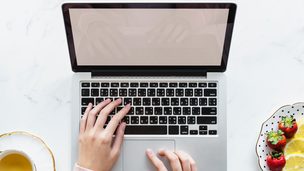 Looking For Your Next Home/Rental Property? Search our database of all active listings in the High Desert and Inland Empire.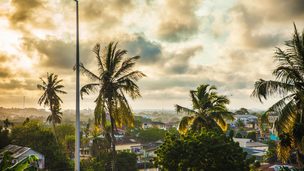 Ready To View Properties?
Search Open Houses In The High Desert And Inland Empire
Don't See What You're Looking For? Give Us A Call! (760) 985-1063